Celebrate with us
While the 175th anniversary officially kicked off in July, events and programming will continue through 2024. If you haven't had a chance to participate in the anniversary, we have many events coming up on campus over the next few months. Learn more about the anniversary and we look forward to celebrating with you!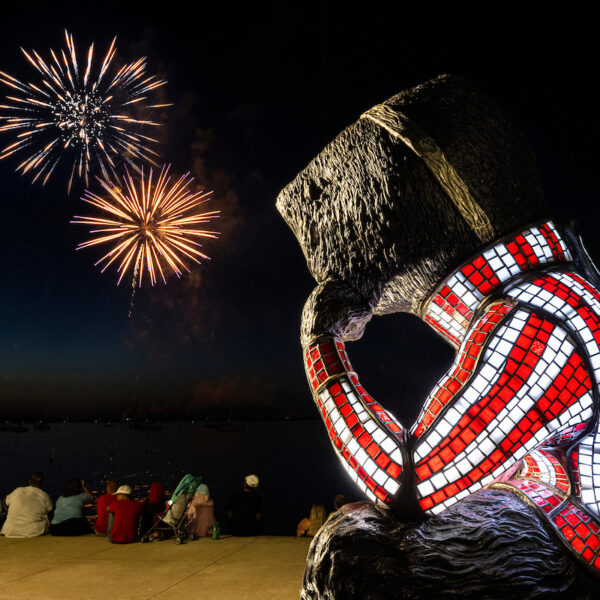 Events
Celebrate with us! Check out our event calendar for the latest 175th anniversary events and activities on campus and across the state.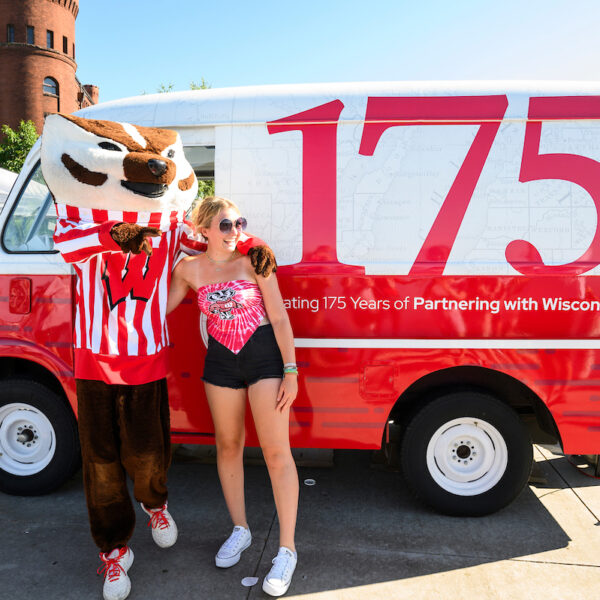 About UW 175
See why we're celebrating 175 years of pushing boundaries and how we aim to create a better future.
Interactive timeline
Explore a timeline of the UW including moments, milestones, and discoveries from the last 175 years.