Celebrating its 175th anniversary, UW–Madison continues its legacy of forging a path forward. Because this is — and always has been, and always will be — where an idea can change the world.
Celebrating 175 years of world-changing ideas
From 1848 to today, Badgers have found shared purpose in a principle called the Wisconsin Idea — an unwavering belief that our teaching, research, and public service should push beyond the boundaries of campus to improve the lives of all.
This is where dance, poverty, and conservation became fields of study. Where the ABCs meant the discovery of vitamins and the dispatching of disease. Where bone marrow was first transplanted, and stem cells first cultivated. Where we turned a toxin into warfarin and saved a president. Where we put the first observatory up in space and down in Antarctica.
See why UW–Madison is where an idea can change the world.
Examining our past to create a better future
UW–Madison is dedicated to creating a welcoming and inclusive community for people from every background. And we recognize that part of creating a better future is confronting the difficult parts of our 175-year history. That's why in recent years we've invested in a full examination of our past, highlighted the historical contributions of marginalized members of our community, and forged ongoing partnerships with the First Nations of Wisconsin.
175th anniversary resources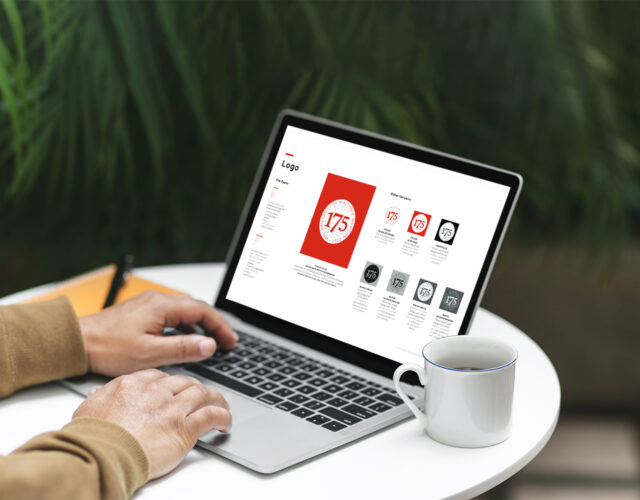 Campus communicator toolkit
University Marketing has created a resource toolkit to help campus communicators promote the UW's 175th anniversary. The toolkit, which includes logo files, PowerPoint templates, and other resources, will be updated throughout the year.
Access the anniversary toolkit
Sponsors
With gratitude, we thank our sponsorship partners for their support and commitment to the 175th anniversary.
See our sponsors